Register a Domain
Prices start at just ฿500/yr. It's crazy, but it's true.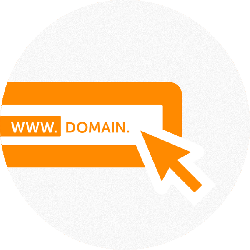 Why register a domain name?
The right domain name is crucial on today's internet. It's the first thing people see when they visit your site, and nothing beats a great first impression. Secure a domain name for your business that sends exactly the right message, with low-priced registration and great service from Namecheap today.
Register your domain as low as $0.88/year
Shop by Extension Type
You have options! Browse by type of domain extension.
Generic TLDs
The gTLDs (generic top-level domains) are global extensions. Because they have worldwide recognition, they appeal to all kinds of customers. Examples include .com, .net and .biz.

Country Code TLDs
The ccTLDs (country code top-level domains) are country- or region-specific extensions. They're great for connecting with customers in specific locations. Examples include .de (Germany) and .eu (the European Union).
Shop by Registry
Already know which extension you want? Grab it here!




What comes with a domain registration?
Security, convenience & value, all from Namecheap
Features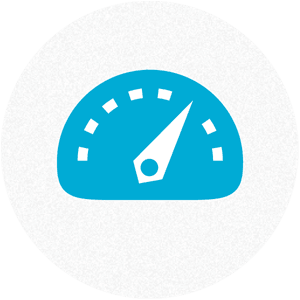 DNS Performance
Robust and reliable DNS performance delivered across a global network of DNS servers, provided in partnership with Verisign. All domains also include free URL/email forwarding.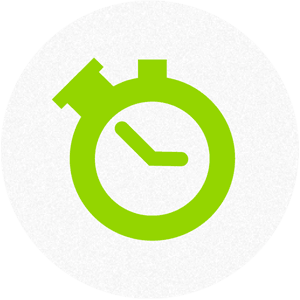 Flexible Control
Domain management is easy with our collection of useful features. You'll be able to make quick, straightforward changes with our advanced control panel. Customizable parking page, nameserver registration and domain push feature are included with every domain registration.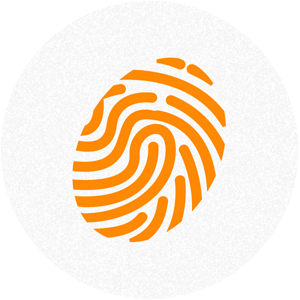 Solid Security
Every eligible domain registered at Namecheap comes with one free year of WhoisGuard privacy protection service ($2.88 value) and a one-year Comodo PositiveSSL certificate for just $1.99. Also included: Registrar lock, grant modification rights and security notifications via email.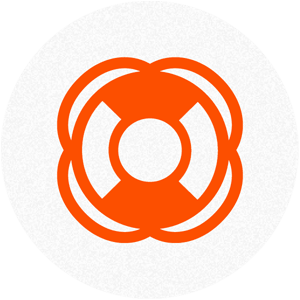 Support
We're here for you! Every product we sell is backed by the Namecheap quality guarantee. And our support staffers are some of the nicest, most knowledgeable people in the industry – they're available 24/7 to answer your questions.
Pricing
| | |
| --- | --- |
| .com | ฿500 |
| .co.th* | ฿900 |
| .net | ฿500 |
| .org | ฿500 |
| .biz | ฿500 |
| | |
| --- | --- |
| .com | ฿500 |
| .co.th* | ฿900 |
| .net | ฿500 |
| .org | ฿500 |
| .biz | ฿500 |
Disclaimers
ICANN (the Internet Corporation for Assigned Names and Numbers) charges a mandatory annual fee of $0.18 for each domain registration, renewal or transfer. This will be added to the listed price for some domains, at the time of purchase. See full list of affected domains →
You receive WhoisGuard subscription for one year (a value of $2.88) absolutely free with every eligible new domain registration or transfer. WhoisGuard subscription expiration is based on purchase date rather than activation date. WhoisGuard provides subscription pursuant to its Services Agreement with Namecheap. Terms and conditions apply. Visit the WhoisGuard page for details
DNS features mentioned are applicable only if your domain uses our default nameservers.
You receive a special $1.99 Comodo PositiveSSL Certificate (valid for the first year only) with every new product purchase except domain renewals, WhoisGuard renewals, purchase of other SSL certificates or renewals or any other SSL certificates. Further restrictions may apply.
Need help? We're always here for you.