We're not only a provider.
We're your trusted partner.
Why choose Cloudculus?
We have a team that understand Customer, Quickly support.
Our team has high service mind, Our system has high SLA.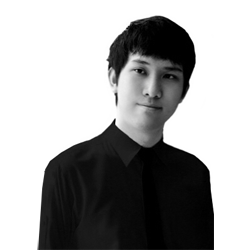 Sarawuth Rungcharoenkit
CTO, Co-Founder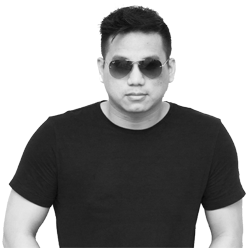 Pakorn Leesakul
CEO, Founder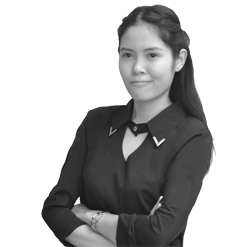 Maneewan Supatimassaro
COO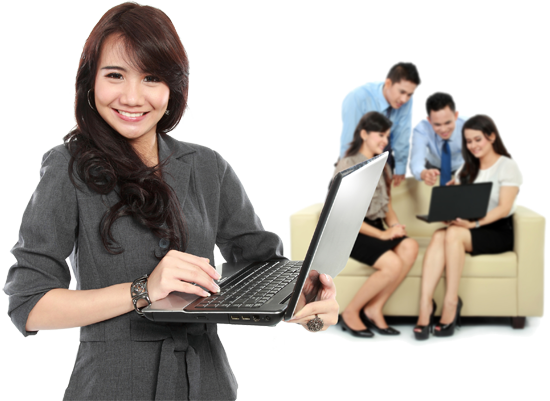 24x7x365 Support
We are committed to providing you with the best quality support. Our support team is available 24x7x365 on email, phone.To honour our commitment, we have put together a team of tech enthusiasts who are well trained by system administrators to provide you with top notch support.
We are heavily focussed on hiring the best talent out there and prepping the team with processes and tools to troubleshoot issues and find resolutions with fast turn around times.